Federal institute of industrial research, Oshodi (FIIRO) was set up to promote technological activities and industrialization of the national economy through research and development. Over the years, the institute has made considerable contribution through processing of local raw materials into new products and improvements on indigenous technologies for the growth of the micro, small and medium enterprises.
The Institute have the broad mandate of accelerating industrialization in Nigeria and have over the years developed technologies that have promoted the ideals of entrepreneurship development to assist in accelerating the industrialization of the Nigeria economy through finding utilization for the countries raw materials and upgrading indigenous production technologies. This is national association of technologies in engineering (NATE) area of interest.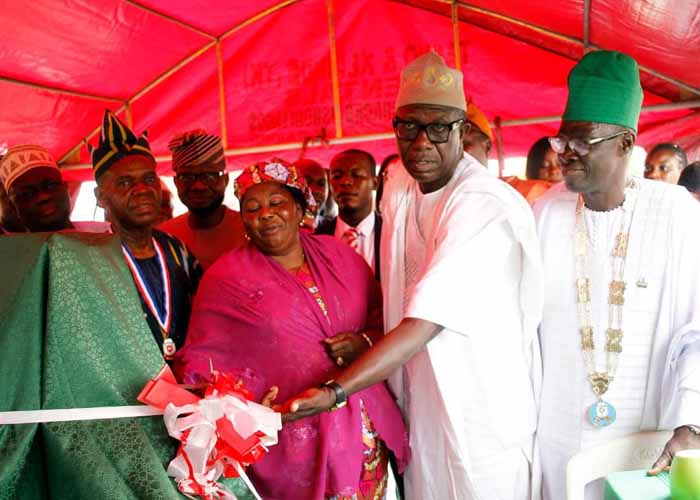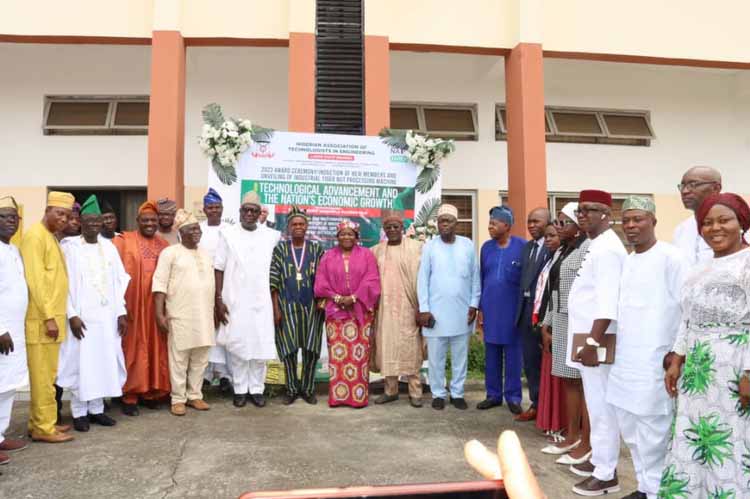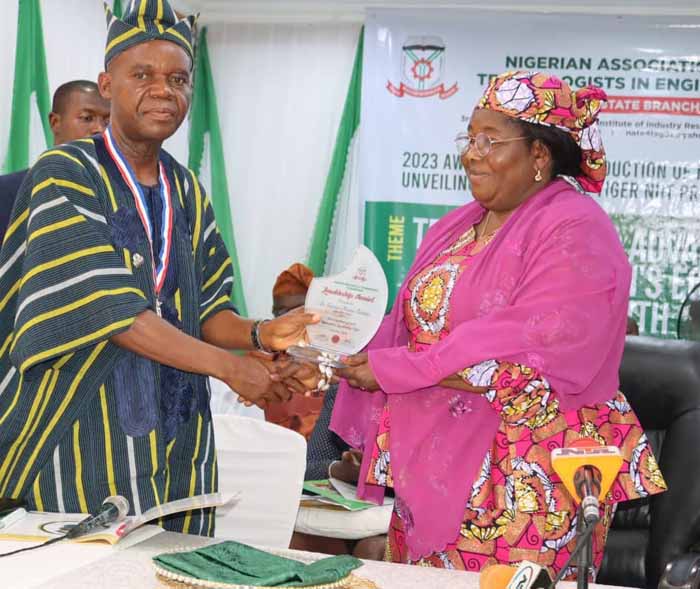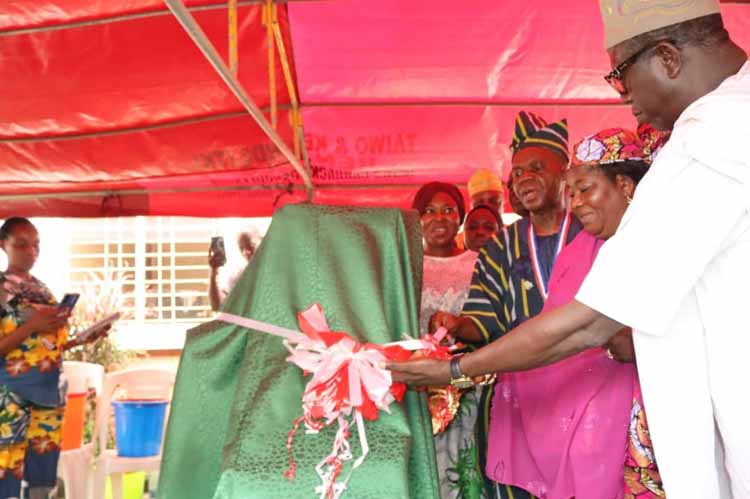 FIIRO's desire to industrialized Nigeria in agro-processing area inspired the institute to organize fabrication workshop/forum each year to discuss challenges facing equipment design and fabrication in Nigeria and also to show case technologies of fabricators to Nigeria. To this end, over the year, we have developed equipment for processing some of our local raw materials. To solve specific problem such as MOCAPI in collaboration with GIZ, Cassava Compact Truck with IITA Ibadan and 10KVA steam turbine with Pyrogenesys (UK).
national association of technologies in engineering's (NATE)  members in FIIRO have continued to distinguish themselves as worthy ambassador of your professional body in helping to translate our research findings into ready to invest prototype equipment and processing lines and their contributions are even more urgently required now in my drive for the rapid commercialization of our research results.  This, I believe is the only way to fast track SME development in our country and make research relevant.
The relationship between FIIRO and NATE has grown over the years and has become mutual and we still want to partner with NATE in the areas of vocational training of welders, fabricators, artisans and technicians using the facilities available in the institute as this will have a multiplier effect on the economy of Nigeria.
On this note, I warmly welcome you to the institute and wish you a fruitful stay and look forward to greater collaboration with your professional body in the future.
Thank you.