The Chief Executive Officer, Ajere Holding BV, The Netherlands, Engr. Steve Ajere was received at the Institute on Thursday, 25th February, 2016 by the Director-General/CEO of FIIRO, Dr. (Mrs.) G.N Elemo. The technical visit was to discuss collaboration on Drying Technology for food and agro-allied products.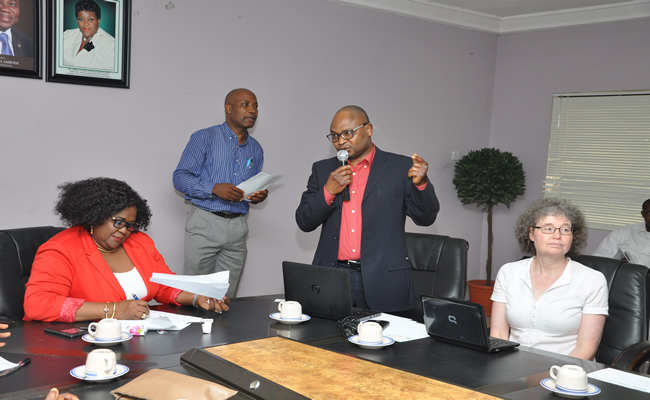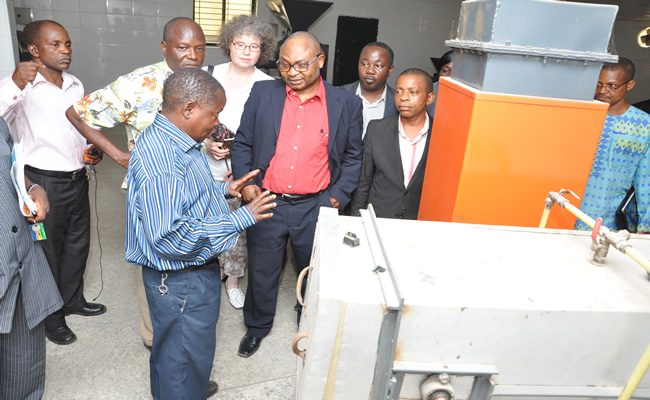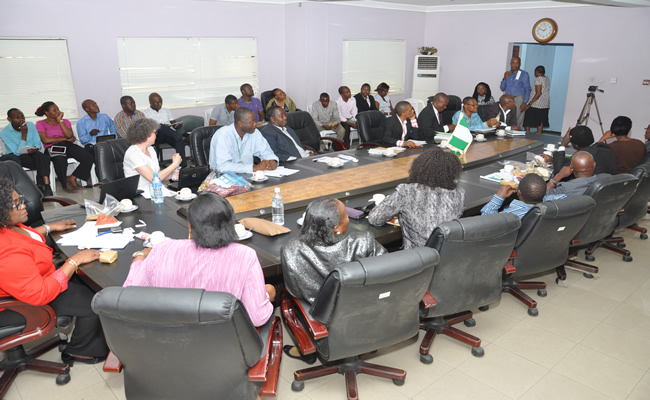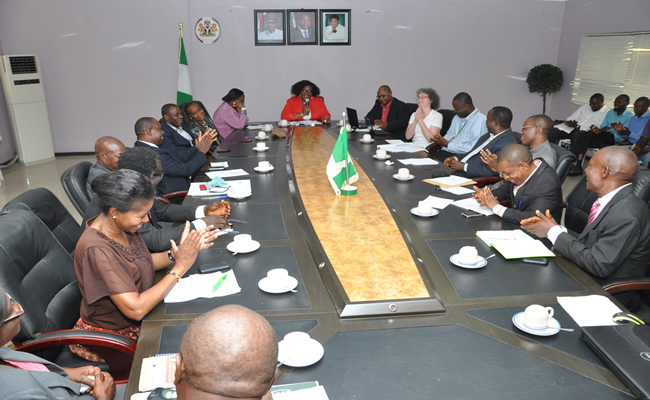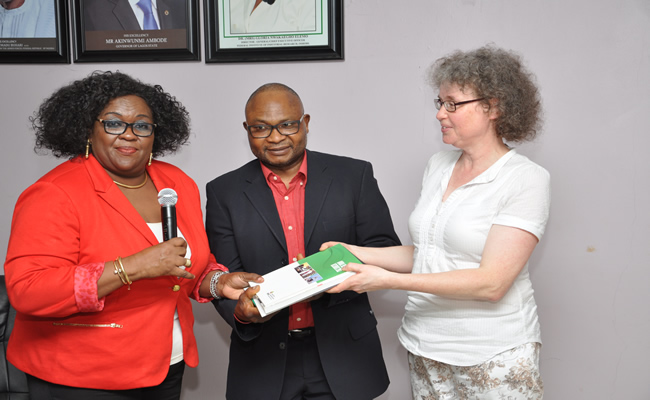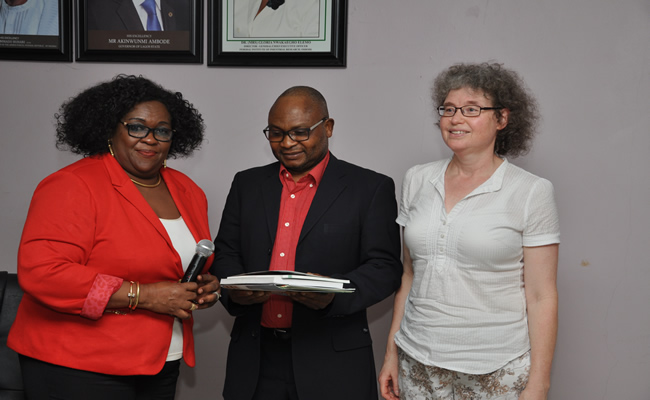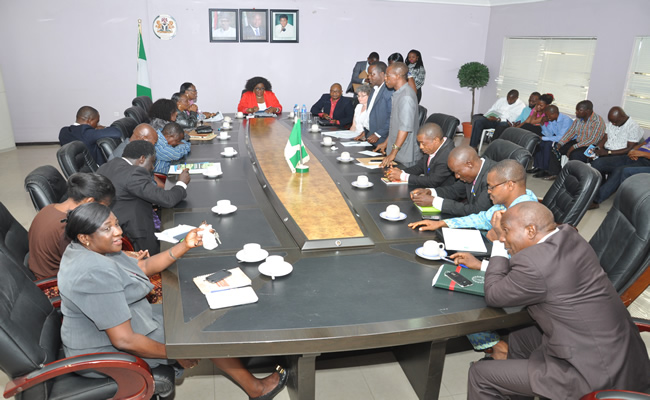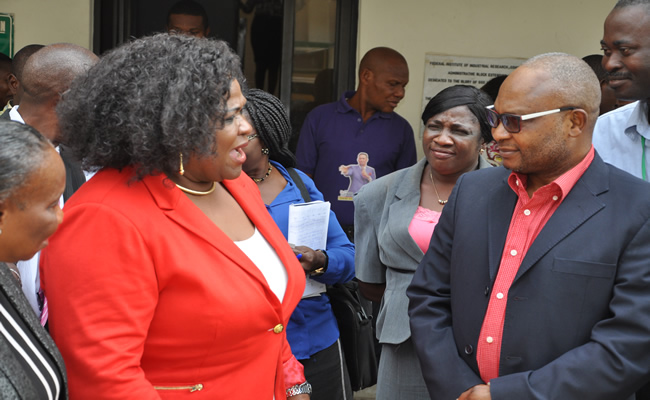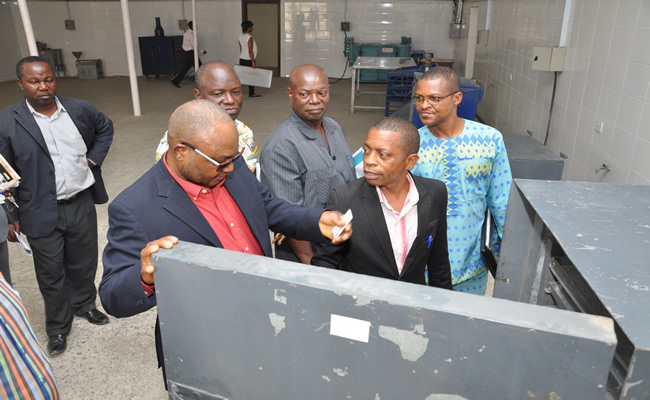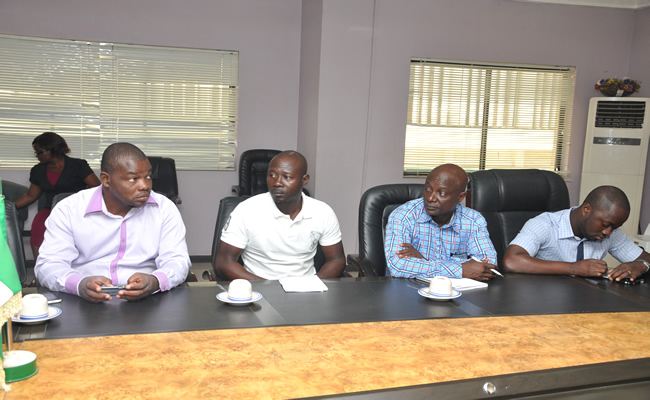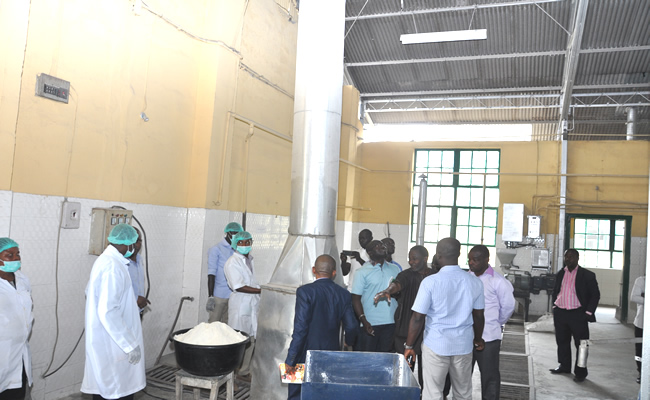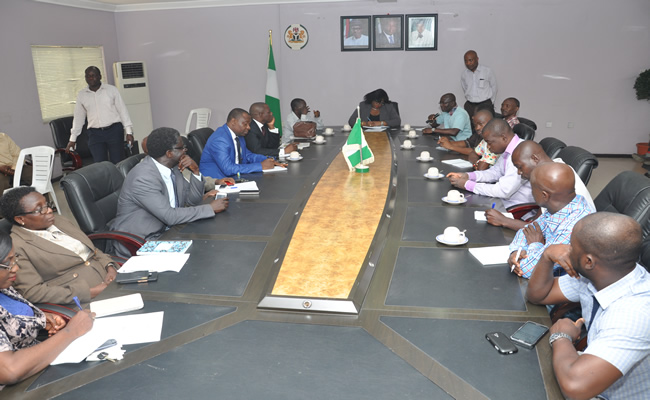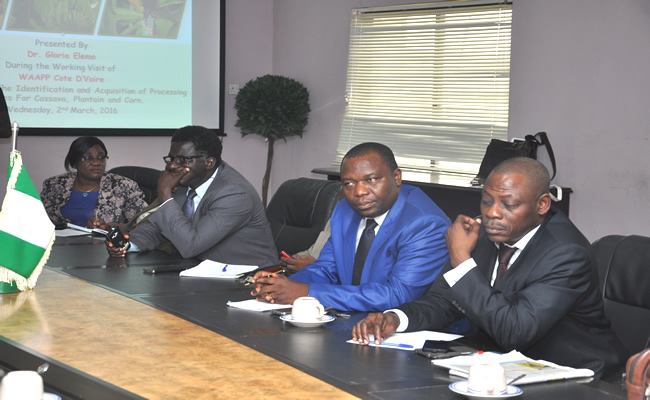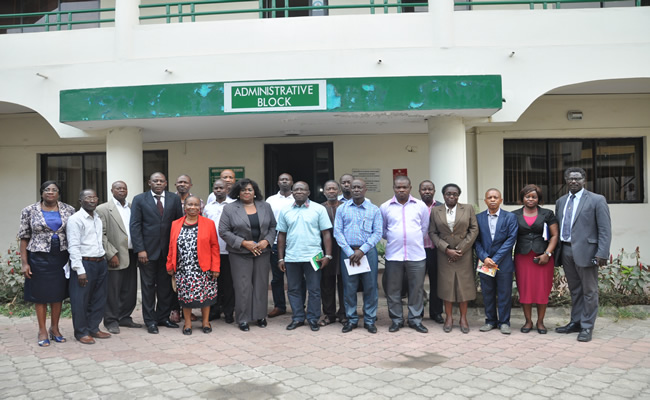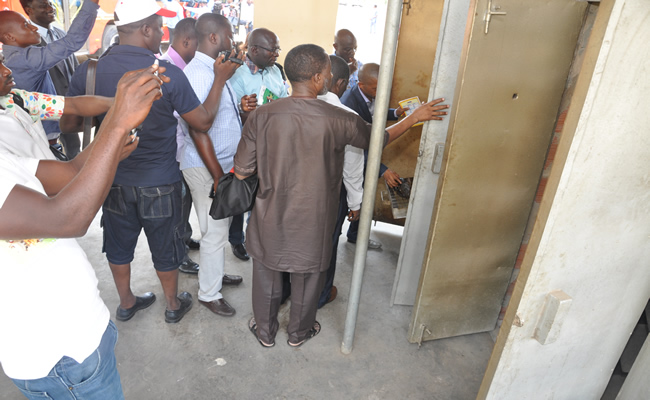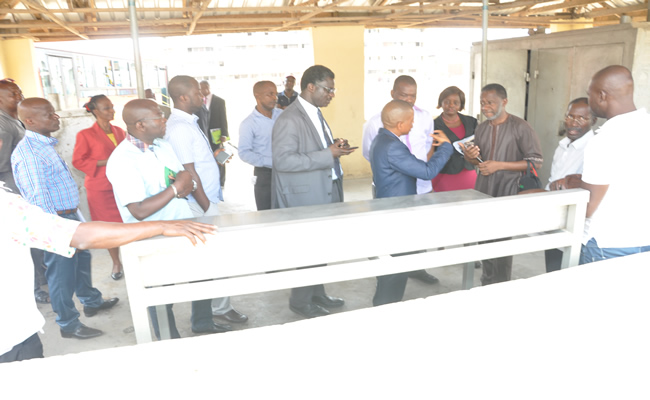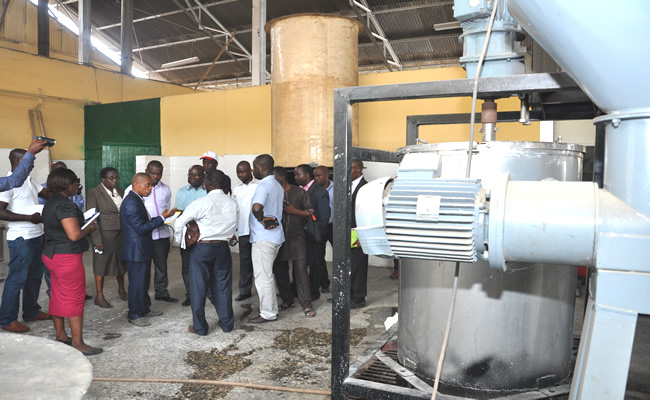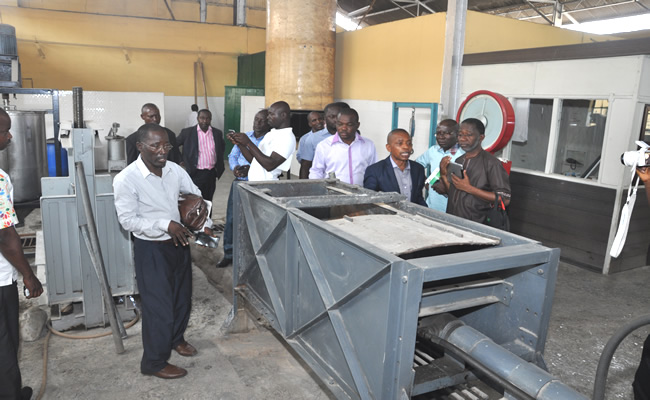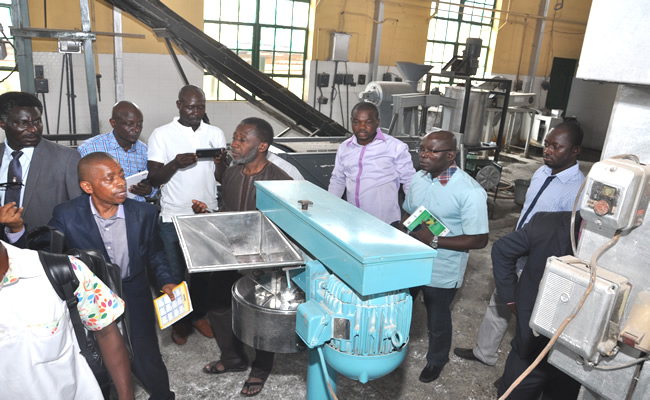 The DG/CEO while welcoming the guests noted that it was high time to develop perfect drying systems for food and agro-allied products to address the issue of food waste due to increasing rate of postharvest losses currently estimated between 35% and 50% for most agro-commodities in Nigeria.
She further said that the recent ranking of Nigeria on Food Waste by FAO as number 188 out of 192 nations of the world is worrisome. The DG/CEO while briefing the guests on the various types of dryers developed at the Institute said partnership with any organization to address critical issue of food waste is a welcome development by the Federal Ministry of Science and Technology under the leadership of the Hon. Minister of Science & Technology, Dr. Ogbonnaya Onu who has taken food preservation as topmost priority for the Ministry of Science and Technology.
Engr. Steve Ajere in his presentation was of the opinion that the drying solution developed by his company in Netherlands will definitely compliment the Institute's research effort at development of appropriate drying system for Nigeria. He said his company's drying technology has been tested in Netherlands and the dryers have the ability to dry at specific temperatures using a combination of drying principles including electromagnetic waves to ensure that only water is removed from the materials to be dried leaving all other components intact thereby ensuring no loss in nutritional values.
After developing a working agenda, both organizations concluded to work together on technology transfer and development of appropriate drying systems to address the issue of food waste in Nigeria.