The Federal Institute of Industrial Research Oshodi, (FIIRO) has entered into a partnership with May and Baker Nigeria Plc with a view to improving healthcare delivery most especially to tackle the pandemic of malnutrition outbreak in the IDPs and to bring succor to over 40 million people suffering from sickle cell disease. The Director-General of FIIRO, Dr. (Mrs.) G.N Elemo revealed this during the courtesy visit by May and Baker Nigeria Plc to the Institute on Friday, 2nd September 2016.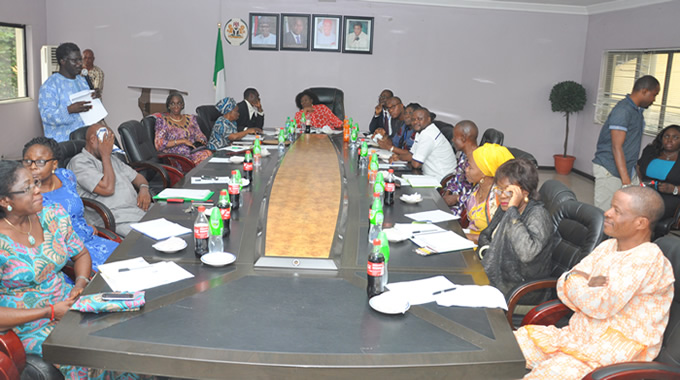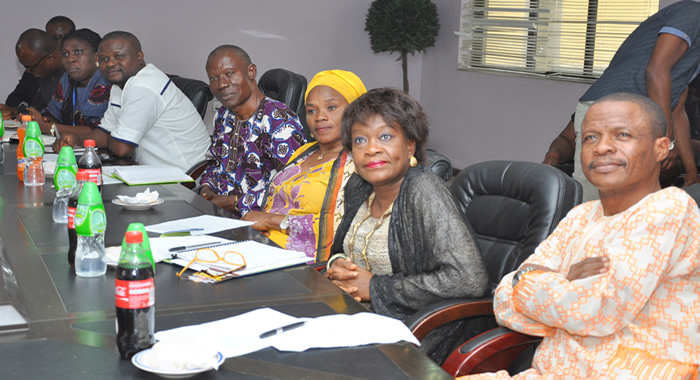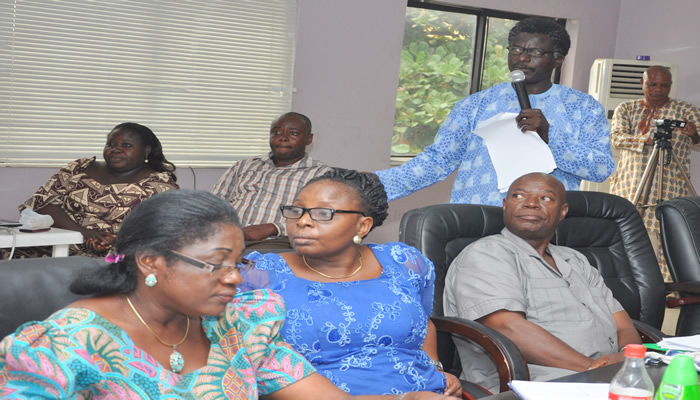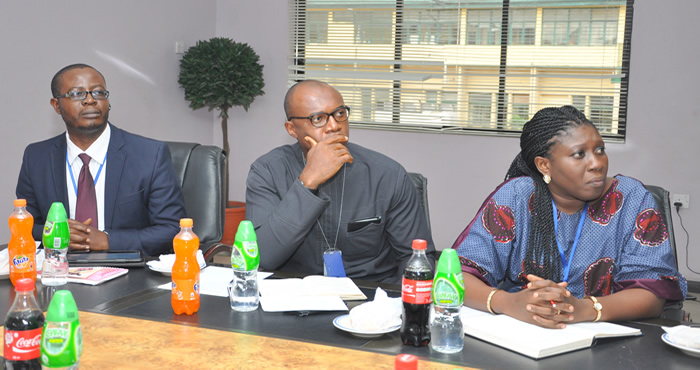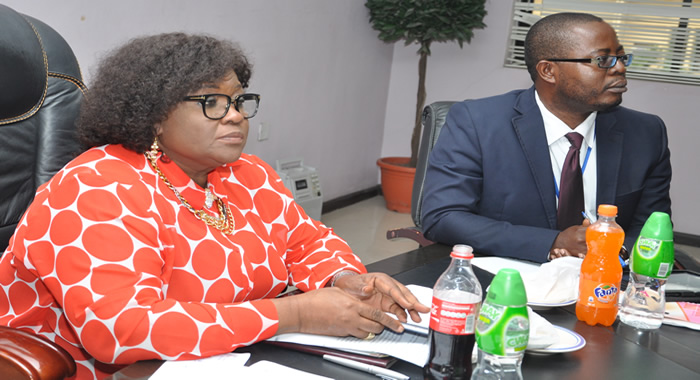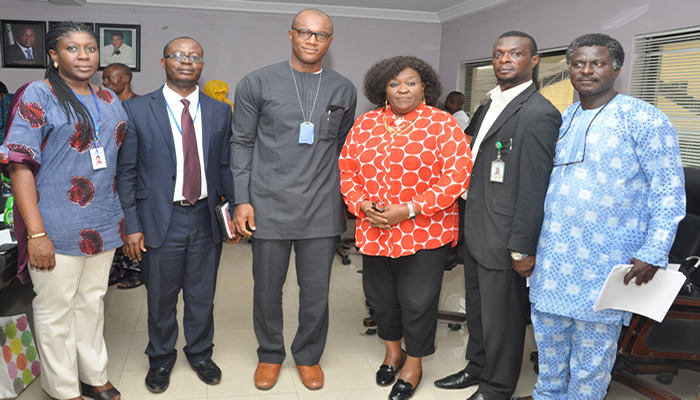 Dr Elemo said that the Institute has developed Ready to Use Therapeutic Foods (RUFT) using a combination of indigenous crops to provide alternative to imported pulpy nuts currently in use for the treatment of acute severe malnutrition in Nigeria. She further said that the Institute has developed a nutraceutical product from two indigenous legumes and that the product has been tested scientifically and clinically with high efficacy for management of sickle cell anemia.
The DG/CEO thanked the management of May and Baker Plc for the interest the company has shown in the commercialization of the RUTF and the nutraceutical product. This she said has become imperative because of the urgent intervention required to arrest the rising cases of malnutrition in Nigeria as announced by the United Nations Children's Emergency Fund (UNICEF) as well as increasing number of black people suffering from sickle cell disease due to improper and inadequate management.
Speaking at the event was the Director of the Extension and Linkage Department of the Institute, Dr Dele Oyeku who highlighted the mandate, activities and achievements of the Institute to May and Baker Plc team. He said the Institute prides itself as technology provider to the micro, small, medium and large enterprises in Nigeria. As such, the Institute has developed over 250 technologies since inception and has transferred some of these technologies to over 500,000 techno-entrepreneurs who have set up profitable enterprises based on the technologies acquired thereby creating millions of employment through direct and multiplier effect. He drew attention the attention of the May and Baker Plc team to other commercializable technologies at the Institute apart from the RUTF and the nutracetical product earlier promoted.
The May and Baker team commended FIIRO's management on its various technological breakthroughs saying that the Institute is capable of deploying its technologies to assist in diversifying the economy especially now that most manufacturing concerns in Nigeria are looking inwards into new products development with high content of local raw materials. The team was amazed by the volume of processing machinery and equipment designed and fabricated at the Institute. The Institute was encouraged to maintain standard quality in its machinery design and fabrication in order to make them competitive and of international standard.
In her response, Dr. (Mrs.) Elemo said that the Institute has produced various types of starch including modified starches from different sources including cassava, corn, rice, potato etc. She thanked the team for the visit and the collaboration opportunities they presented.