Collaboration with May and Baker Plc received a major boost on Wednesday, 5th April, 2023 when the DG/CEO Dr. (Mrs.) Jummai Adamu Tutuwa received the MD May and Baker Pharm. Patrick Ajah on a Working Visit to the Institute.
FIIRO's Committee of Directors and the Technical Team on FIIRO SC1 assisted the DG/CEO to receive the high level team from May and Baker Plc. On the entourage of the MD are the May and Baker Plc Head of Operations and Head of Engineering.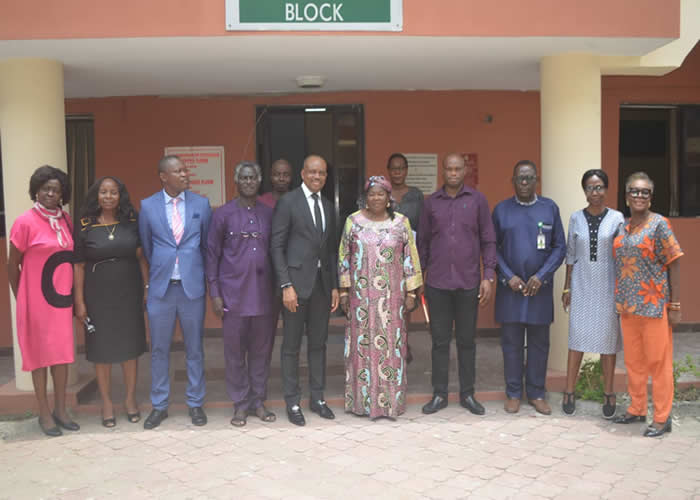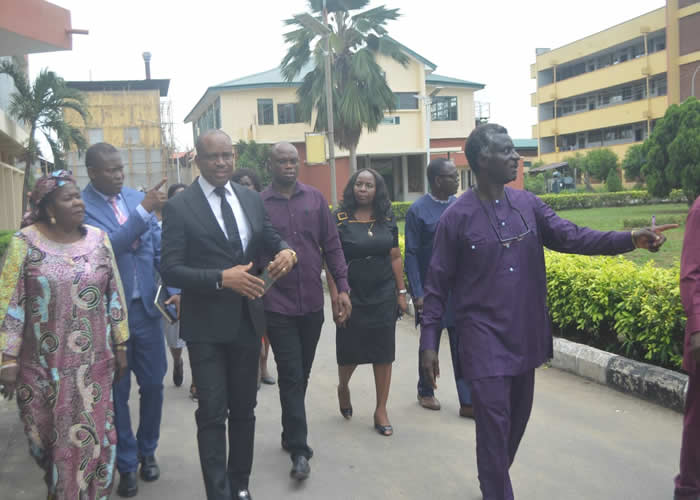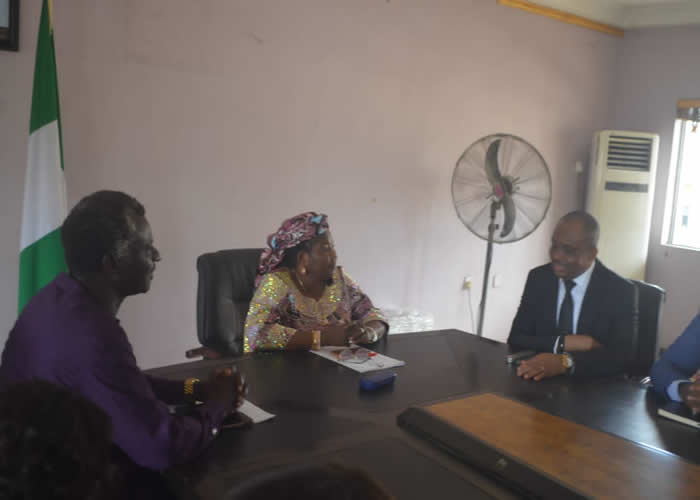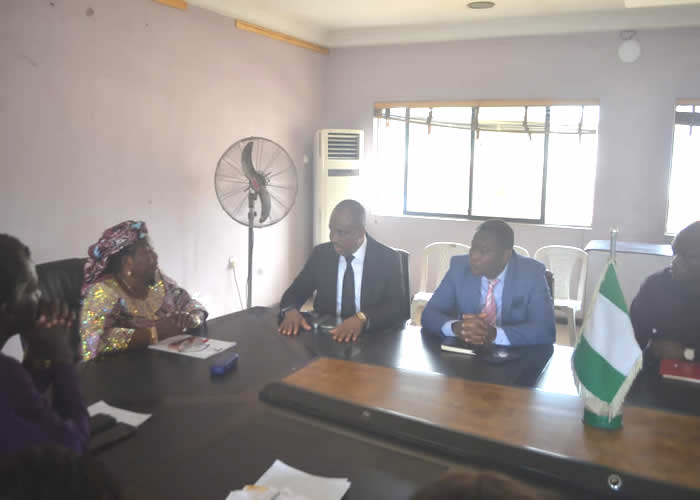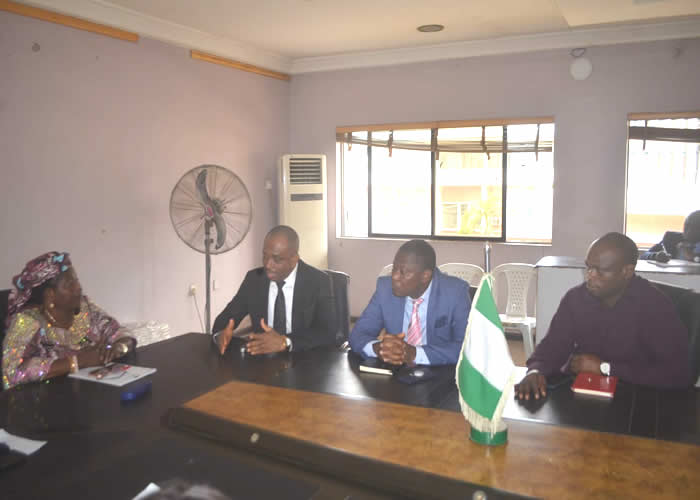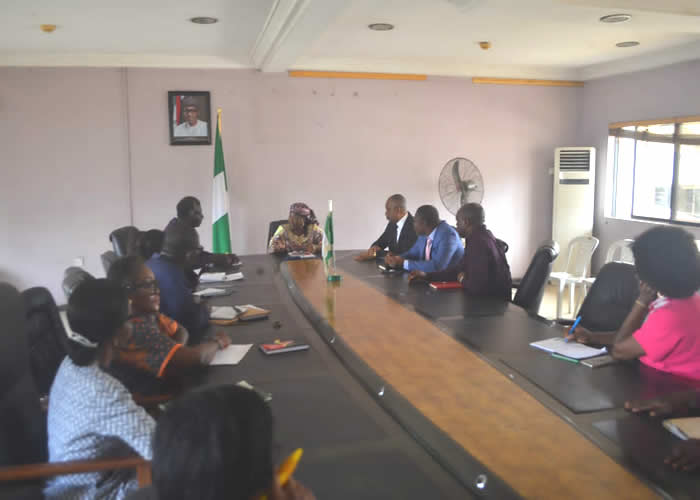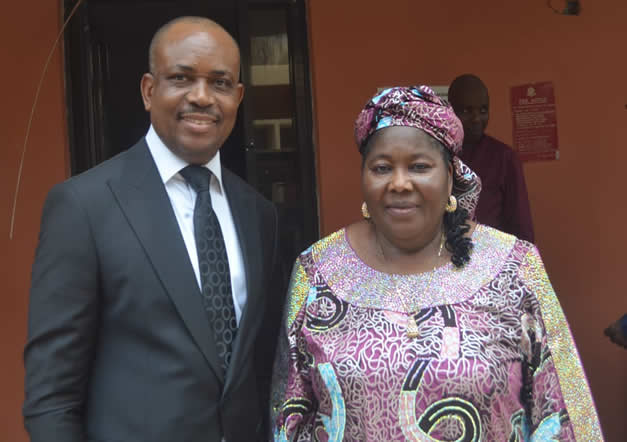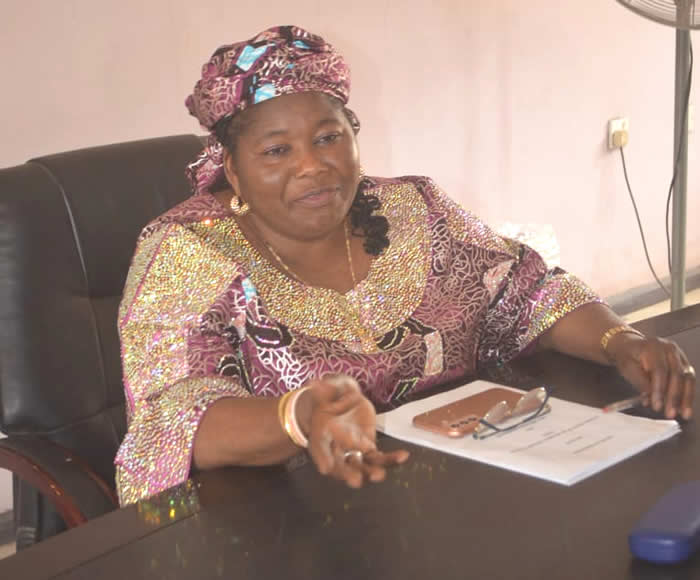 Director Extension and Linkage, FIIRO gave a comprehensive update on the journey so far with May and Baker Plc on the commercialization of FIIRO SC 1 - a Nutraceutical product for management of sickle cell disease developed by the Institute.
The meeting reviewed the impediments of the past and agreed on a broad road map to move the collaboration forward.
It was reported that all the stakeholders in the project including Temitayo Awosika Foundation represented by Dr Dere Awosika, Prof Mrs Gloria Elemo (Former DG FIIRO) and Prof Franscis Shode (a private Consultant based in South Africa) are all on the same page on this renewed interest at the instance of the DG/CEO Dr Mrs Tutuwa to move the project forward.
As one of the major steps to moving forward, a new Non- Disclosure Agreement is to be prepared and endorsed by all the stakeholders with a timeline of one week to achieve this. 
May and Baker Plc agreed to revive immediately every effort geared at commercial production of the product (Hanuta) including raw materials sourcing, product packaging, product registration with Nafdac, Trademark registration, product launching and so on.