FIIRO is making giant strides in it's collaboration efforts with relevant organizations and institutions that could make positive contributions to achieve her mandate.
It is on this premise that the Institute received on courtesy visit the newly elected Executives and some Board members of the Nigerian Society of Chemical Engineers on the 5th of May, 2023.
The DG/CEO FIIRO Dr (Mrs) Jummai Adamu Tutuwa ably assisted by the Committee of Directors at FIIRO received the Executives of the Society at FIIRO Conference Room.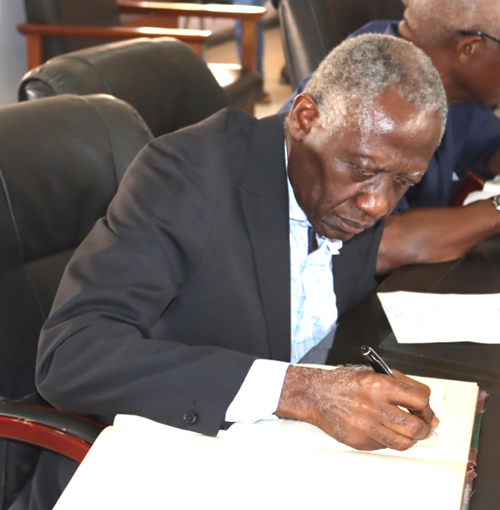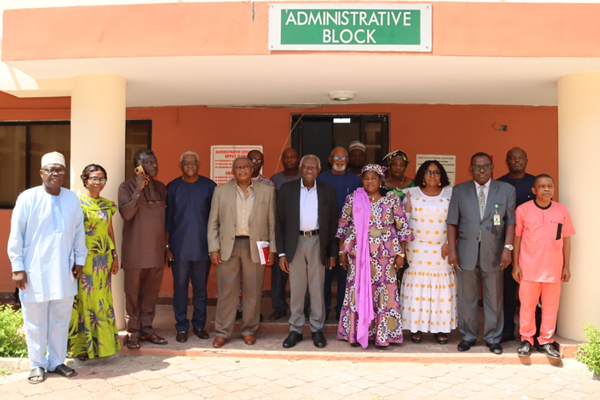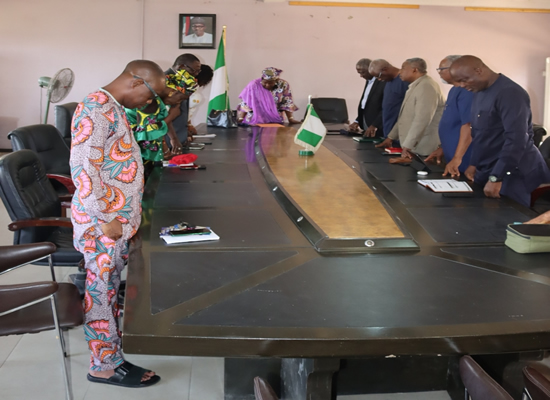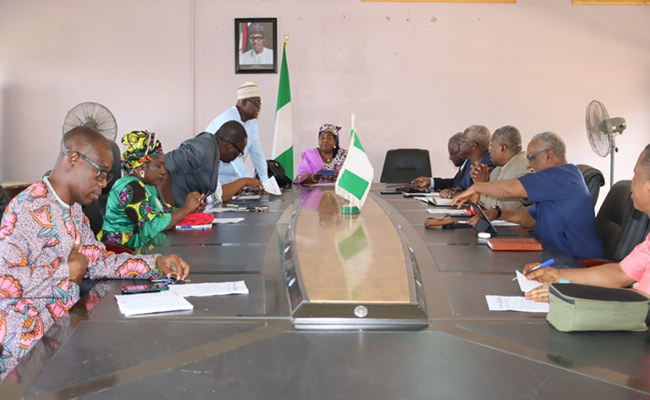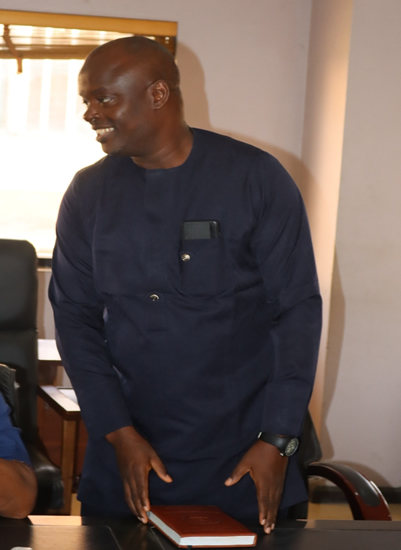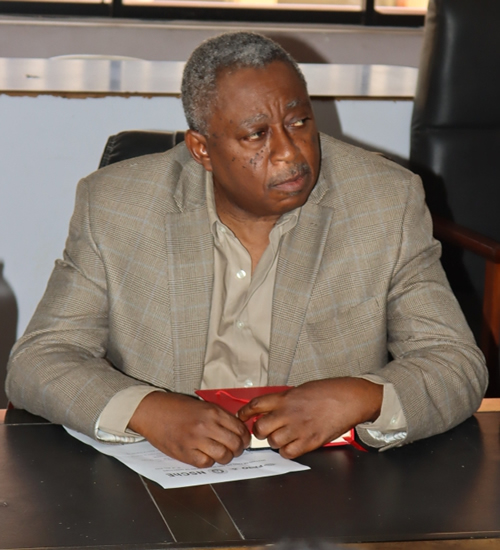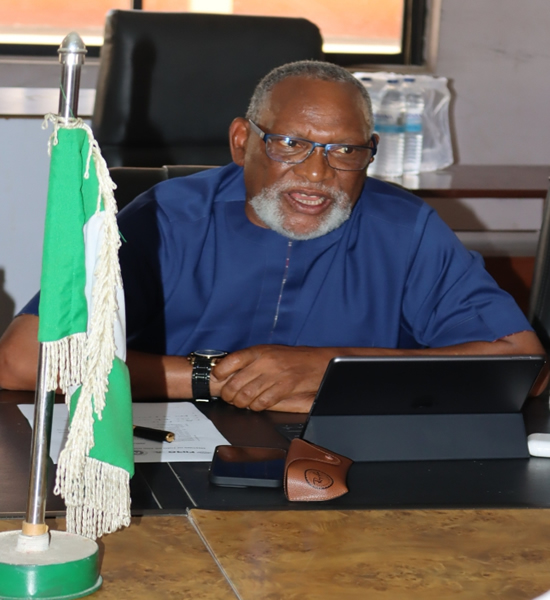 The DG in her welcome speech enumerated the importance of collaboration to include cost saving through sharing of research facilities; development of joint research proposals, joint patenting among others.
She expressed her delight to work with the Society after identifying some key ongoing research projects at FIIRO with Chemical Engineers as Principal Investigators.
The DG/CEO later asked the Director Extension and Linkage, Dr. Dele Oyeku to throw more light on FIIRO collaboration activities including history, success stories and collaboration philosophy of the Institute.
Engr Anthony Ogbuigwe, the National President of the Nigerian Society of Chemical Engineers had on his entourage Engr Anthony Ogheneovo (Executive Secretary), Engr. Olarewaju-Alo Olumuyiwa (Deputy National President), Dr N. John Erinne (Board Member) and Engr Onyeka Okonkwo (Board Member).
The National President could not contain his joy for the opportunity to work with FIIRO under his leadership of the Society. He said he did his internship at FIIRO in 1974  as a Student of Chemical Engineering at the University of Lagos.
Some areas highlighted for collaboration include: joint research on projects of mutual benefits, commercialization of R&D projects through some Business Membership Organizations (BMOs) such as Manufacturers' Association of Nigeria (MAN), National Association of Small Scale Industrialists (NASSI), etc.
To move the collaboration forward, it was agreed that a small committee be set up to coordinate the activities of the collaboration.
A group photograph was taken and the program came to an end on a very good note after signing the Institute's Visitor's Book.