On behalf of the management and the entire staff of the Institute, it is with great pleasure that I welcome you all to the institute. As one of our major stakeholders, to say I am delighted to host you is to say the least.
This courtesy visit is taking place at this time when the Federal Government has identified diversification of the economy through increasing industrial production capacities of our small, medium and large enterprises to meet local demand and for export to generate the much needed foreign exchange. This is the time the Federal Government is looking inward into our national research centers to power industrial development through investment in indigenous technologies as viable option for the economy growth.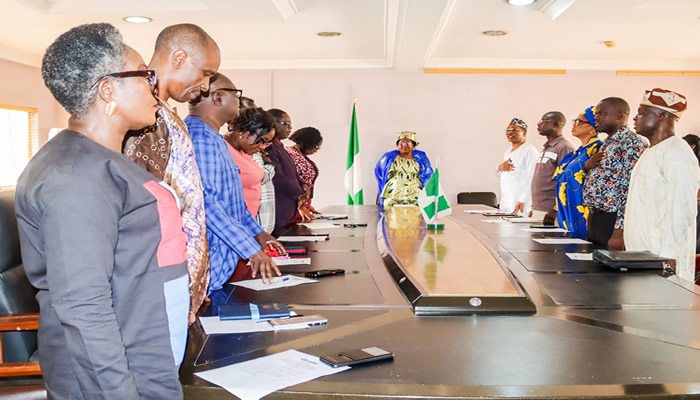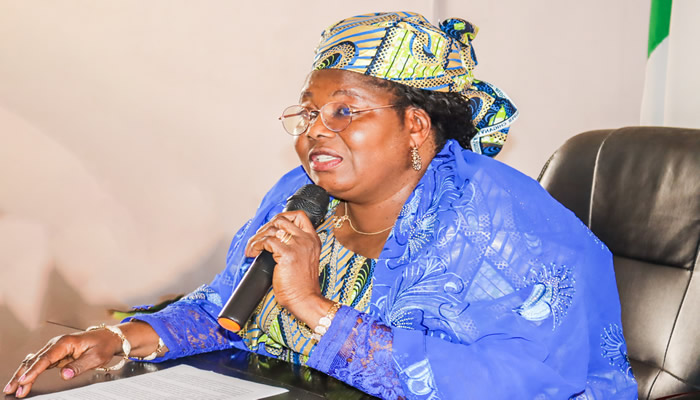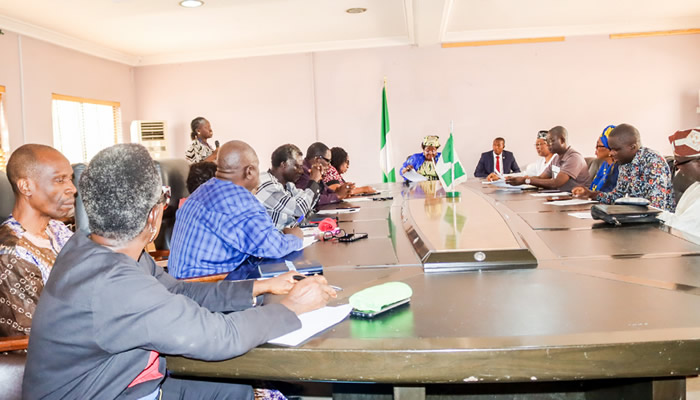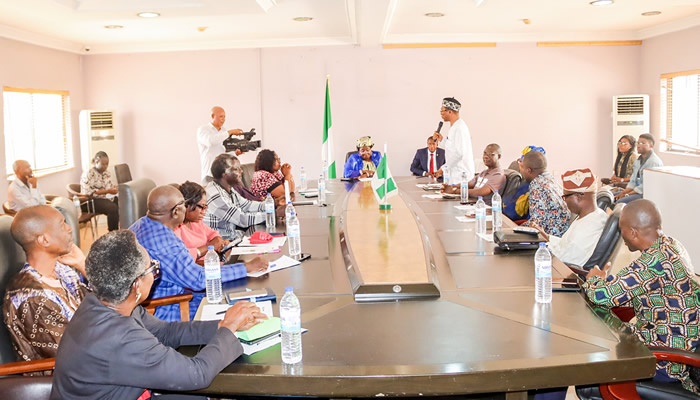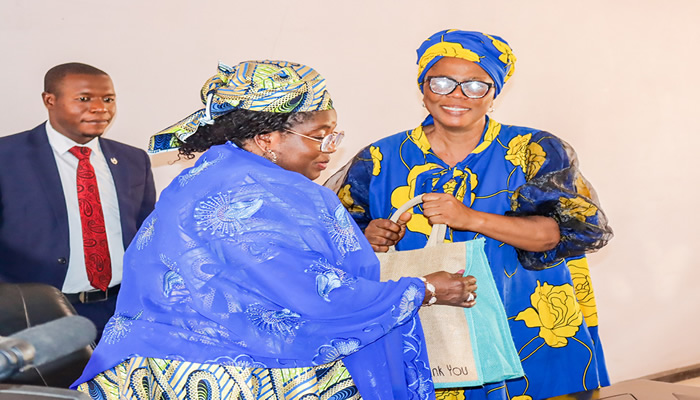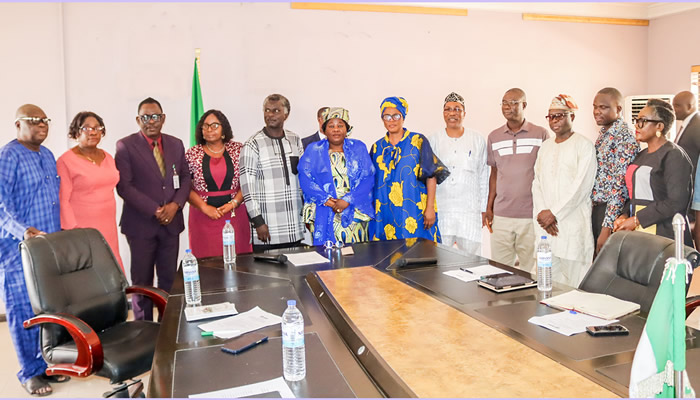 There is no gainsaying that without the effective application of innovations and research breakthroughs, we cannot take full advantage of the extensive array of raw materials available in our country. I am certain that with SMEs taking utmost advantage of the available raw materials which FIIRO has extensively conducted research on, economic diversification would be at an accelerated rate.
The need for the Institute's continuous collaboration with NASME cannot be over emphasized. The institute needs this collaboration to achieve its mandate which is to assist in accelerating the pace of industrialization of Nigeria. The Institute has completely packaged over 100 of these technologies with readily available pre-feasibility reports making the technologies ready for immediate commercialization.
The Institute is in partnership with some international and national organizations. Such organizations include United Nations Industrial Development Organizations (UNIDO), Bank of Industry (BOI) and Bank of Agriculture (BOA). SMAEs stand to benefit a lot from our experience in SMEs development with these organizations. This could be through knowledge sharing and provision of information on financial succor for both startups and existing businesses. FIIRO/NASME partnership is a worthy relationship and would continue to be so.
Thank you and God bless you all.